To

inspire

and

empower

young people to become responsible


citizens, compassionate leaders, and to live their dreams.

Located on the Whatcom Community College campus and the only NSF-ATE Center in the Western Region of the United States, the CyberWatch West Center is supported by an NSF Advanced Technological Education Grant and comprised of four founding regional institutions and additional educational members and industry partners.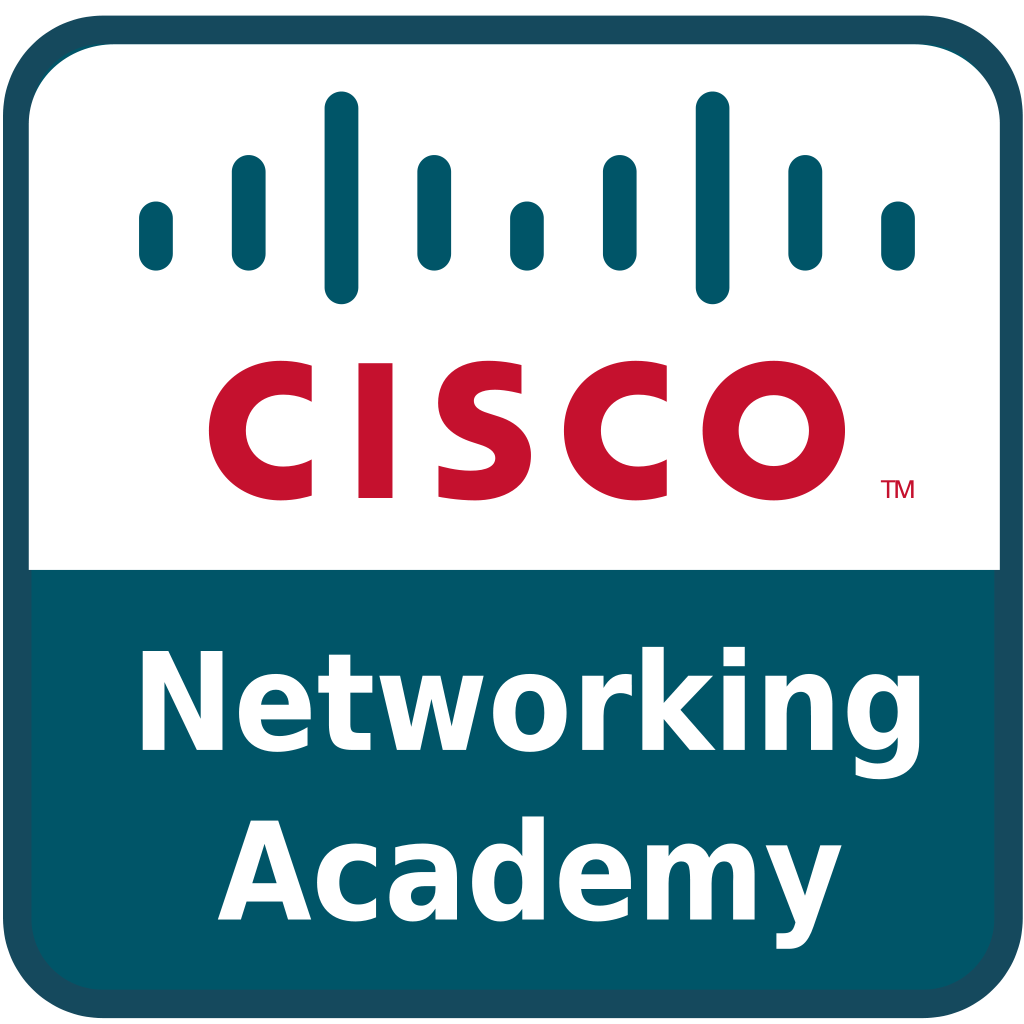 Cisco Networking Academy is an IT skills and career building program for learning institutions and individuals worldwide. More than 6 million people have joined the Networking Academy and become a force for change in the digital economy since 1997.

We provide Academy support in the tradition of our former region, including sharing best practices, growing high school participation, maximizing lab equipment budgets, providing equipment recycling, and sponsoring webinars and in-person retooling sessions.

The IT industry needs more workers — and more workers need more opportunities.

As the philanthropic arm of CompTIA, the world's largest IT industry association, the Creating IT Futures Foundation is taking on this workforce challenge through research, program development and partnering.

We create on-ramps for more people to prepare for, secure and succeed in IT careers.

We particularly encourage an IT path for populations that traditionally have been under-represented in the information technology workforce, such as women and ethnic minorities.

Founded in 1998, the Creating IT Futures Foundation is registered as a 501(c)(3) charitable organization with the Internal Revenue Service.

Thanks to the invaluable support of our partners, we are placing people in family-sustaining work – and solving many of the problems facing our charitable system.